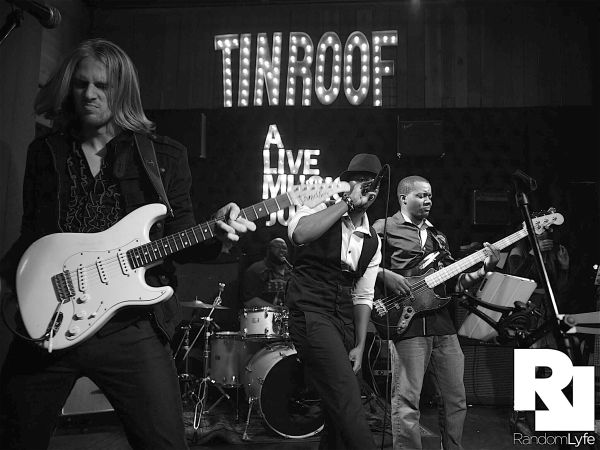 Stefan Hillesheim Is a Musician, songwriter, artist and occasional actor who is best known for his guitar playing abilities. 
 
Originally from Koblenz (Germany) Stefan is an experienced professional in the genres of  Blues, Rock, Jazz and Classical music.
His soulful and bluesy tone has been inspired by players like Jimi Hendirx, Jeff Beck, Albert King, George Benson and Rory Gallagher. 

in 2014 Stefan moved to Los Angeles to attend Musician's institute. In September 2016 Stefan relocated to San Diego where he plays with various artists and award win​ning bands.